Where do you get FACCI resources?
The foundation works thanks to the generosity and sponsorship of different support programs, monetary and / or in kind, received by individuals, companies and our Angels of Hope.
The Ángeles de Esperanza program consists of a monthly donation of a minimum of $ 300.00, which is used to sustain our treatment program for all. These donations can be made under an automatic payment scheme by registering below.
Contribute with one of our types of donation
We need the solidarity of the community, in order to transform the lives of these little ones who struggle every day for their lives.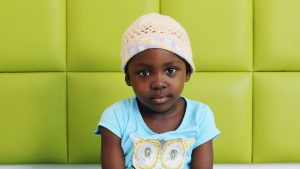 Angels of hope
A monthly donation of a minimum of $ 300.00 DOP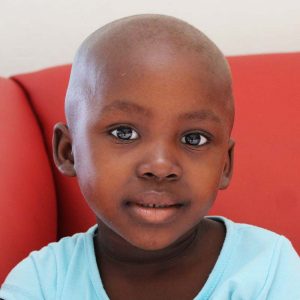 Donations in species
Food, expendable material and cleaning products.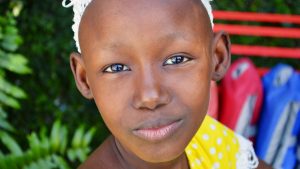 Monetary donations
Individual donations and Sponsorship of projects.
Keep yourself informed of the progress of the children, subscribing to our newsletter